About Us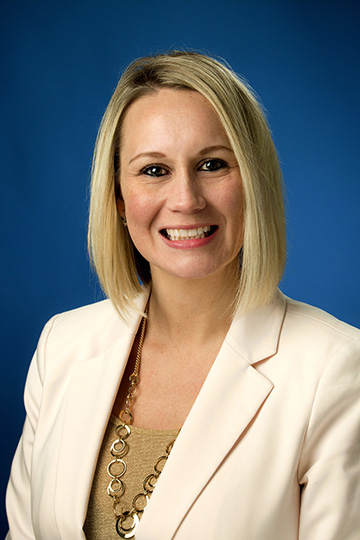 Amber Geib

Principal Attorney

+1 (816) 478-4646
Amber is the founder and principal attorney of the Geib Law Group.  Prior to going to law school, Amber was a paralegal for several years and it was then that she realized her love for the law and devotion to her clients.  Amber felt that if she went to law school, she could better serve her clients and community.
While attending law school, Amber received the coveted invitation to become a member of Phi Delta Phi, the oldest and most prestigious legal honor society, made the Dean's Honor List every semester, and was recognized at the Midwestern Bankruptcy Institute as an Up & Coming Attorney.  During law school, Amber gained early litigation experience as an attorney for the Child and Family Services Clinic and Guardian Ad Litem Clinic.  Amber also obtained additional litigation experience clerking for a group of general practice attorneys that allowed her to achieve invaluable experience outside of law books in many different areas of the law.  
Amber graduated six months early from the University of Missouri – Kansas City School of Law in the top of her class with a Family Law emphasis and scored in the 94th percentile nationally on the Bar exam.  Upon graduation, she decided to open her own law firm to ensure she had the independence to be able to serve her clients by building better relationships that drive results.  By not confining her experience to one area of the law, Amber is able to take the skills she has acquired and better serve a larger population of her community.  Having her own law firm, Amber is able to provide the most personalized and individualized attention to each of her clients.
Amber is a member of the Missouri Bar, Kansas City Metropolitan Bar Association, Eastern Jackson County Bar Association, Cass County Bar Association, Association of Women Lawyers, Association of Family and Conciliation Courts, a Guardian Ad Litem and participant of the Ross T. Roberts Trial Academy.