Workers' Compensation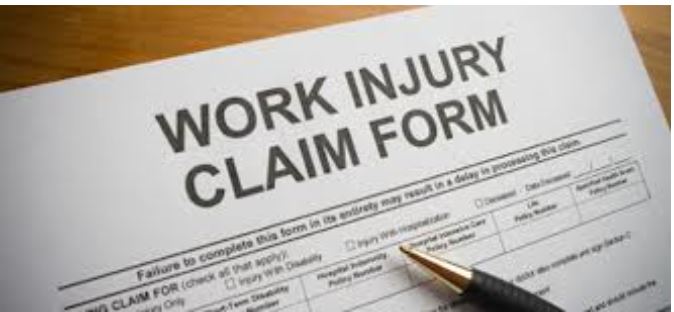 No one goes to work thinking they will be injured but accidents happen.  When these accidents happen, it is important that you have someone looking out for your best interest and ensuring that you achieve a full recovery while continuing to receive compensation while you are unable to work. 
Employers have their bottom line dollar at the forefront of their decisions, not your well-being.  This is why it is crucial that you hire an attorney to fight for you while you focus on recovering.  The Geib Law Group has experience and success in getting our clients the medical treatment and financial benefits they deserve.
We always offer free consultations to determine if we are a good match for you and your situation.  Call our office today to schedule your free consultation or complete our contact form and someone will get back to you as soon as possible.