Personal Injury

If you have suffered from an injury due to an accident, you need to concentrate on healing and not spend your time dealing with pushy insurance adjusters wanting to quickly settle your case for far below what it is worth.  In most personal injury situations, only an attorney can obtain the compensation you deserve for your injuries and other losses.
A study by an Insurance Research Council found that injury settlements were 3.5 times higher when the victim hired an attorney as opposed to trying to settle their claim on their own.  Hiring an attorney helps level the playing field against the insurance company who has attorneys and adjusters working against you.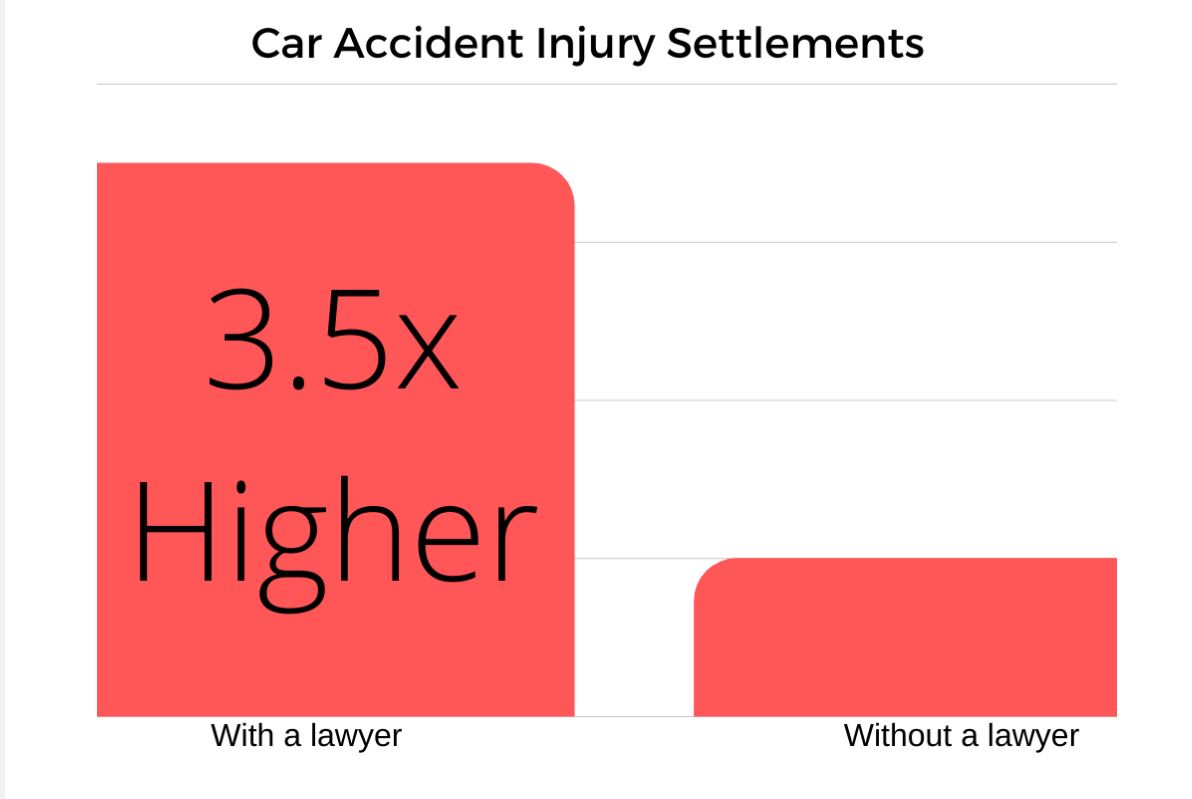 We understand that most people do not want to bring a lawsuit against the person that caused their injuries.  That's why the Geib Law Group settles most of our clients' claims without the need to file a lawsuit.  We have experience in getting the policy limits through skilled negotiations with the insurance company.
We always offer free consultations to determine if we are a good match for you and your situation.  Call our office today to schedule your free consultation or complete our contact form and someone will get back to you as soon as possible.