Community Outreach
The Geib Law Group is always looking for ways to better the lives of people around us, not only through legal matters, but also by giving back to our community and its citizens that may need a helping hand.  We are proud to be supporters and involved with many different local charities that are making a difference in our community.
"There is no greater joy, nor greater reward than to make a fundamental difference in someone's life." - Mary Rose McGeady
Community Services League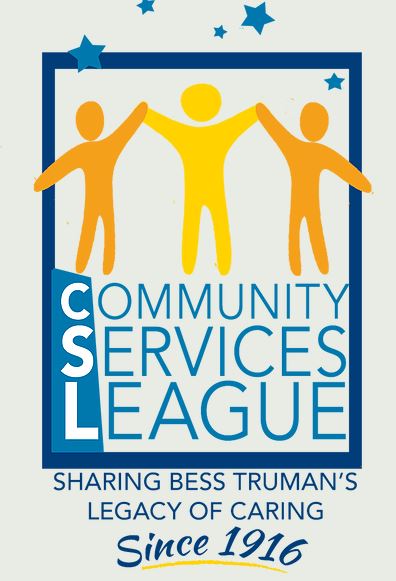 The Geib Law Group is a proud supporter and donor to the Community Services League.  This amazing organization assists citizens in our community in reaching their potential by providing immediate relief to people in need, assessing their situations, and providing solutions that lead to economic stability.  Recently, the Geib Law Group donated a massive amount of business clothing to the Community Services League in order to assist our neighbors who do not have the resources to acquire this type of clothing in order to attend interviews.  
"You have not lived today until you have done something for someone who can never repay you." - John Bunyan
Big Brothers Big Sisters Kansas City

Big Brothers Big Sisters of Kansas City is an organization that is very near and dear to our hearts.  We are proud to be a Matchmaker with Big Brothers Big Sisters of Kansas City.  Our contributions help find, match, and grow new mentorships every month.  Every child is born with incredible potential and Big Brothers Big Sisters empowers youth to reach that potential with their mentoring programs and we are humble to be a part of that.
"Success has nothing to do with what you gain in life or accomplish for yourself. It's what you do for others." - Danny Thomas

The Geib Law Group has partnered up with Military Matters providing free legal services for our active military members and veterans.  To us, there is no greater joy than taking care of those who serve.