Civil Litigation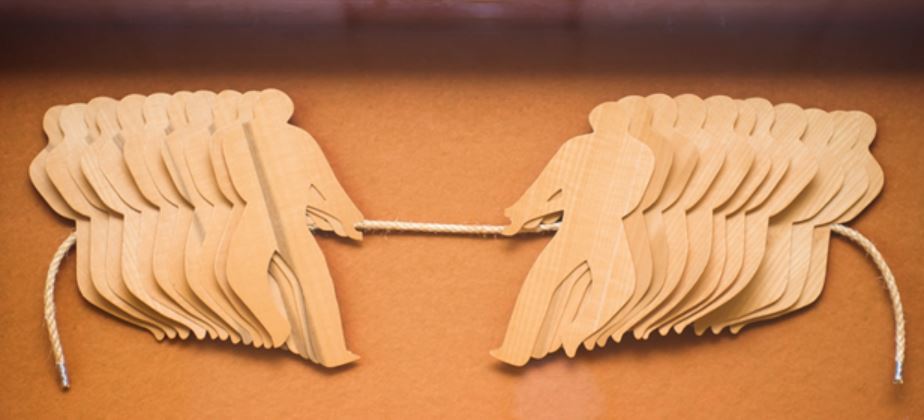 Civil litigation encompasses a lot of different areas of clients' lives.  Whether it's writing, enforcing or disputing a contract, settling a feud between people, acquiring emergency relief from action or inaction of others, or negotiating new favorable employment terms in an employment contract, the Geib Law Group has your back!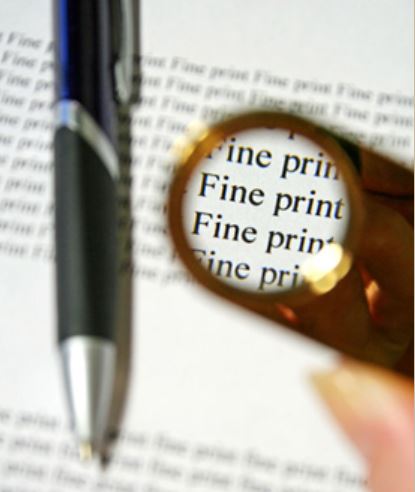 Filing a lawsuit is not always the answer.  Lawsuits are long and emotionally and financially draining.  Let us help evaluate your situation and determine if there are other alternatives to getting the results you want without the need to file a lawsuit.  We will give you all of your options, potential outcomes that accompany those options and advise you on what we believe is the best route to take, but as the client, you are always in charge of how your case will proceed.
We always offer free consultations to determine if we are a good match for you and your situation.  Call our office today to schedule your free consultation or complete our contact form and someone will get back to you as soon as possible.